Serving the Fort Smith & River Valley since 2010.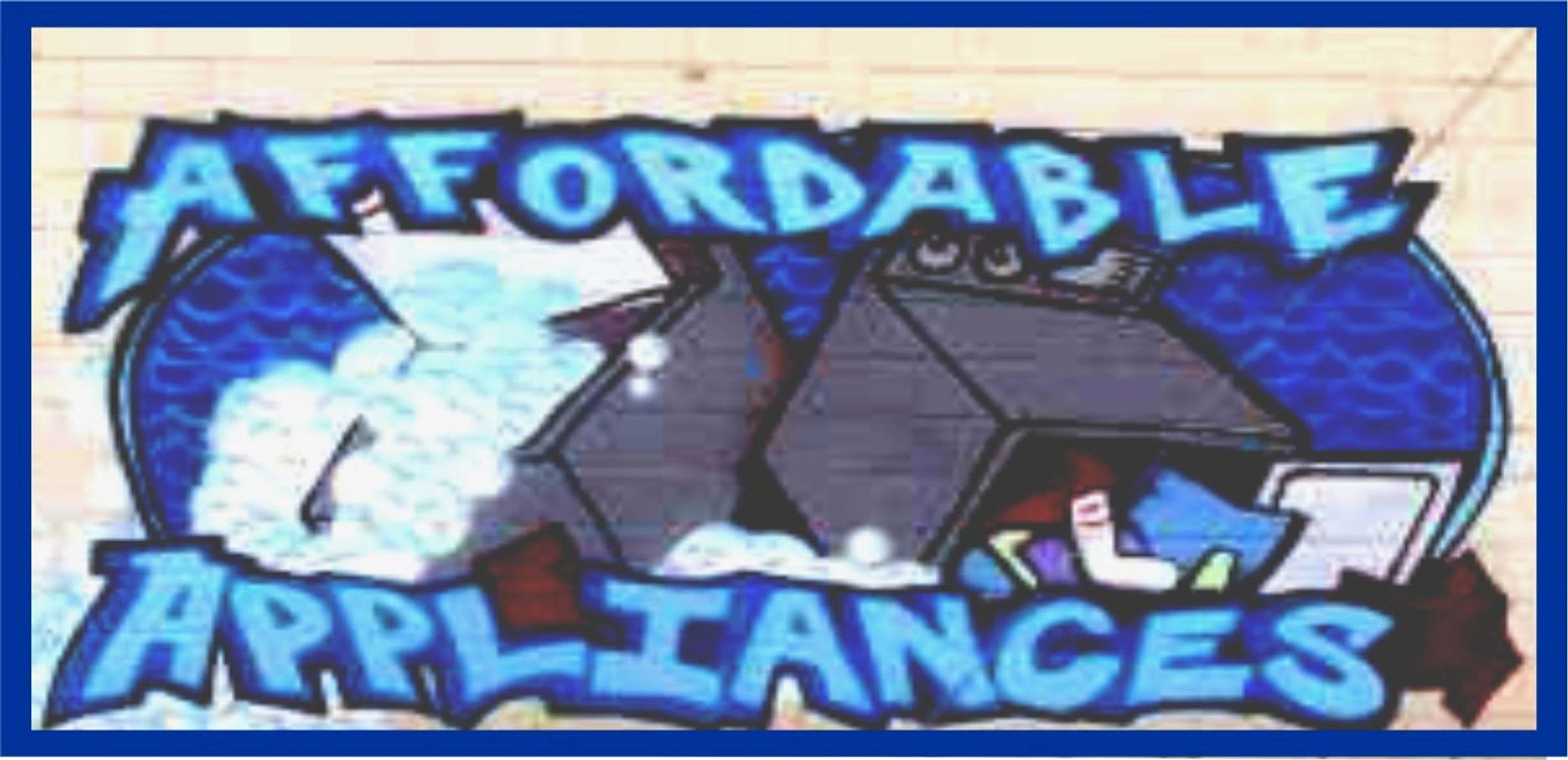 Closed Monday, Sept. 4, in honor of Labor Day.
We offer a 90-day warranty on all used appliances & new parts sold.
All appliances are fully tested to make sure they run right. We work hard to bring you reliable machines and keep prices low.